Blog Posts and Articles from our Community of Yoga Teachers
This is a space where teachers and students from our community - people who teach on our courses or who have studied with us - can share and offer articles, blogs, experiences and much more.
Enjoy the read!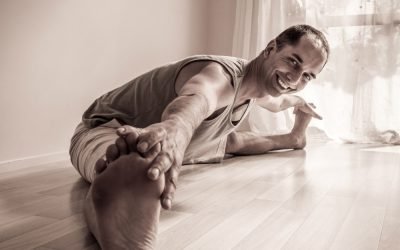 Neal has been featured again in one of New Zealand's top online Yoga websites, The Yoga Lunchbox. The article asks a number of prominent Yoga teachers: "How has Yoga changed your relationship with your body?" You can read Neal's response below and also there is a link...
read more