Blog Posts and Articles from our Community of Yoga Teachers
This is a space where teachers and students from our community - people who teach on our courses or who have studied with us - can share and offer articles, blogs, experiences and much more.
Further below we have an archive of valuable articles and posts we enjoy on the web:
The Yoga on the Web Archive >>
Enjoy the read!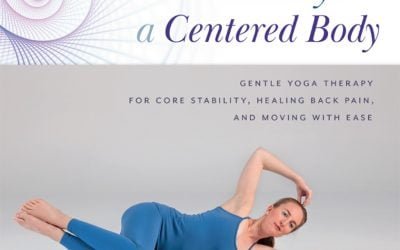 In a nutshell: an exceptionally clear and extremely practical guide to core integration, stability and support    I first came across Donna Farhi's books back in 2004 and was immediately hooked by her accessible, relevant and inspiring writing and teachings. Since...
read more
An archive of useful articles and blog posts from the web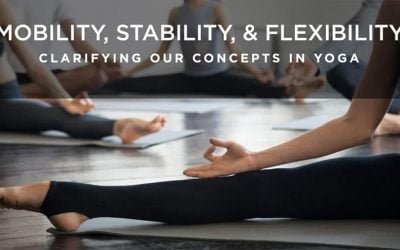 Mobility, stability, and flexibility are qualities we're often taught that we are working to improve through our yoga practice. These terms are somewhat ambiguous, however, and it's common for each of them to be interpreted differently by different sources. As a result, not all yoga teachers approach these concepts the same way. In this article, I will clarify the concepts of mobility, stability, and flexibility and present what I consider to be the most helpful definitions for each as applied to the practice of yoga.
read more