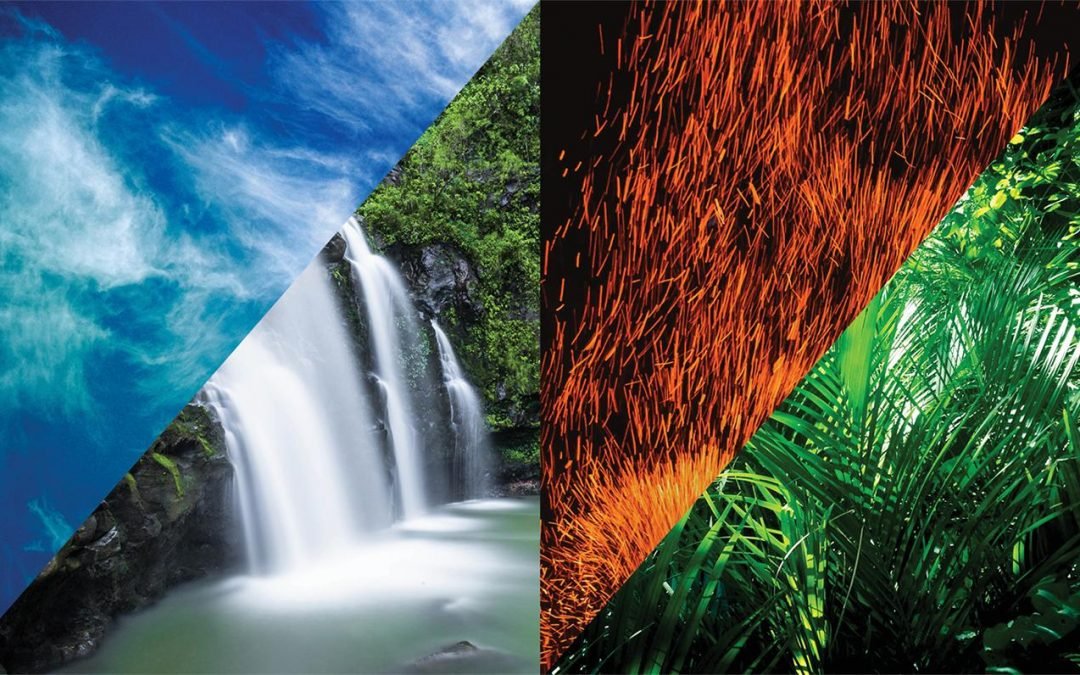 Have you ever been told you can't sing?
For those of us who have, there are a few paths we consciously, or unconsciously, choose: we either stop singing, or we contain our singing to the shower or car, or to when we've consumed the right amount of alcoholic beverages to let ourselves belt out the anthems of our youth.
Yet in my work, my voice is one of my most important tools I use in teaching Yoga. It's not just what I say, but how I say it. Here I share my journey with reclaiming the power of my unique voice.