Preparing For Teacher Training
Deciding to register onto a Yoga Teacher Training, or indeed, embark on a career as Yoga Teacher is an important and big step. It is our heartfelt mission to support you fully along the teaching path.
Of course, learning and education goes both ways and as with all training, the more energy you put in yourself, the greater the reward and your learning.
Prerequisites
As a prerequisite to the training you should have at least one year's consistent Yoga practice.
We do highly recommend that you attend a number of classes or a workshop with one or more of the core faculty - Karla, Neal, Haidee or Sam. This is so you have a clearer idea as to how we teach, our approach, the teaching principles and so on.
You can view their profiles and schedules here:
Neal | Karla | Sam| Haidee
Books to read before, during and after the course
We strongly suggest that you do some preliminary study before the start of your course. On this page are listed two books that you are required reading for the course - Yoga Mind, Body and Spirit, and Teaching Yoga - both by Donna Farhi. Whilst you can read these during the course, reading beforehand will help you prepare well for the training. There are more books for recommended reading below.
We do of course provide participants with a course manual which contains much of the core content of the training - it becomes a great resource for students' future career as a Yoga teacher.
Essential Reading for all 200-hour Courses
If you were to have one book to support your Yoga teacher training, it should be Yoga Mind, Body and Spirit, by Donna Farhi. This book is like an extension of the training manual that you will receive on the course.
Teaching Yoga by Donna Farhi, is also an essential read for every Yoga teacher.
All the other books listed below are recommended by the teaching faculty (but not essential) .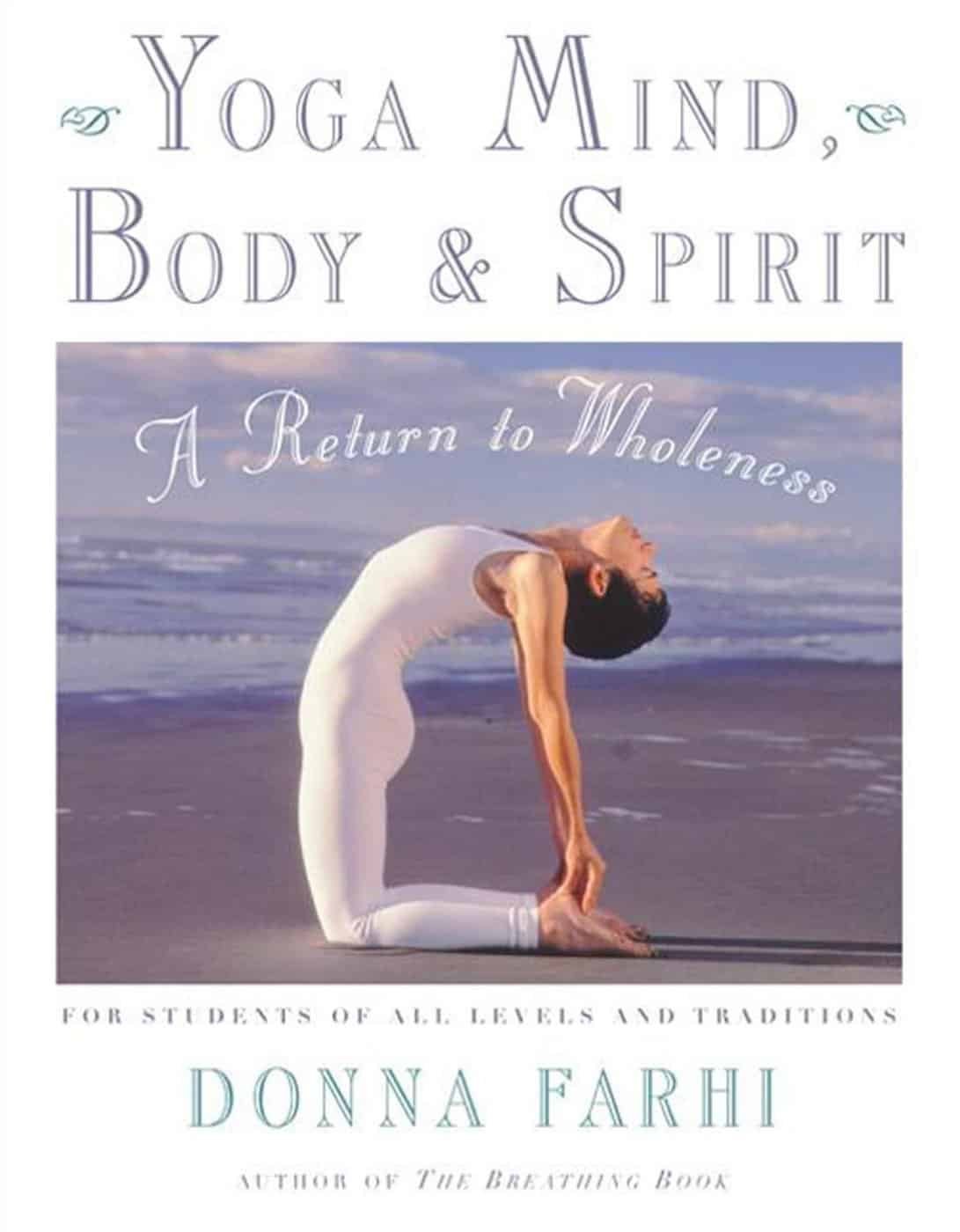 Yoga Mind Body and Spirit
Donna Farhi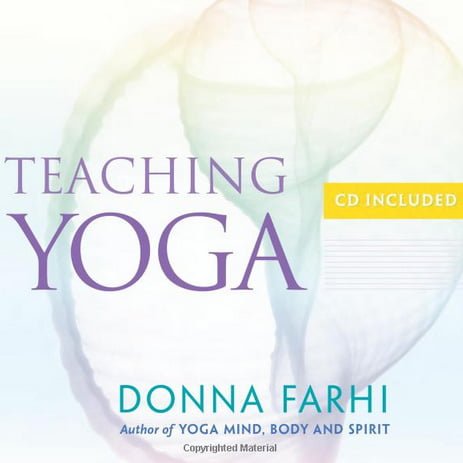 Your Personal Yoga Journal
As part of the training you will be required to keep a journal - a record of your journey
Over the duration of the course we recommend you keep a journal* for your own personal use.
For this assessment use your journal as a resource, the pre-course questions below), and the completion statements (below), to write a reflection on your learning in this course.
Pre-course questions:
Why am I interested in the practice of yoga?
Why have I chosen to do this particular yoga teacher training course?
What am I bringing to the course?
What do I hope to experience during this time of teacher training?
Your journal is your personal space for recording what you choose and can be of any length you want and may include writing, drawings, photos etc. Some students have even started their own blog as a journal and included video.
There is no requirement to submit your journal for assessment. However we do require students to submit a two page reflection on your journal.
Assignments
As part of your journal, we also ask you to complete some assignments - these may include reflections on classes that you have attended outside of the course - what was your impression of the class, teacher, style, was it safe, what did you learn and so on. Reflections on your own personal teaching style and what you may bring to teaching Yoga.
We will orientate you on the training as to what these assignments will entail.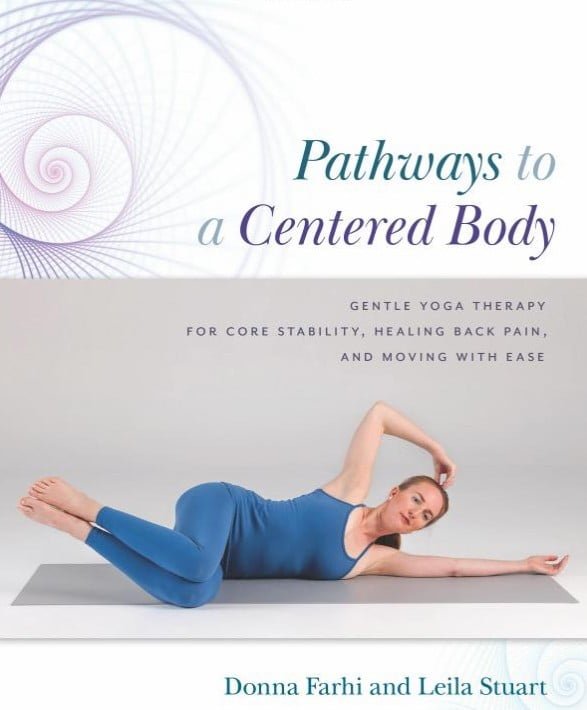 Pathways to a Centered Body
Donna Farhi and Leila Stuart
Bringing Yoga To Life
Donna Farhi
Yoga Nidra
Dr Richard Miller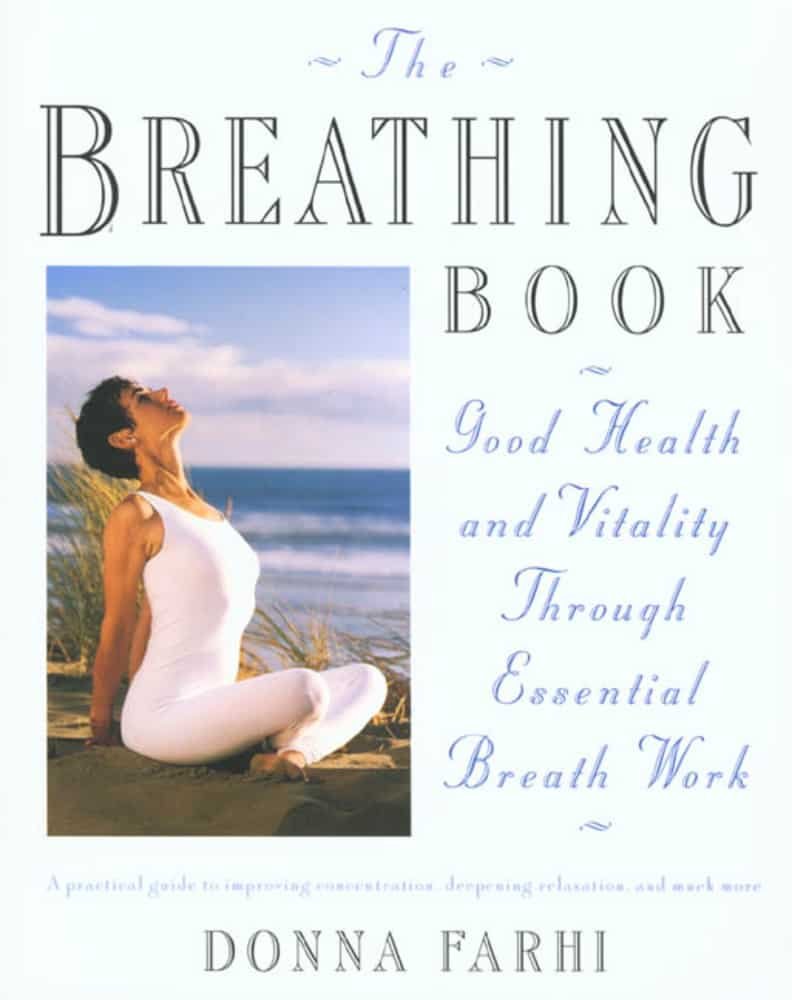 The Breathing Book
Donna Farhi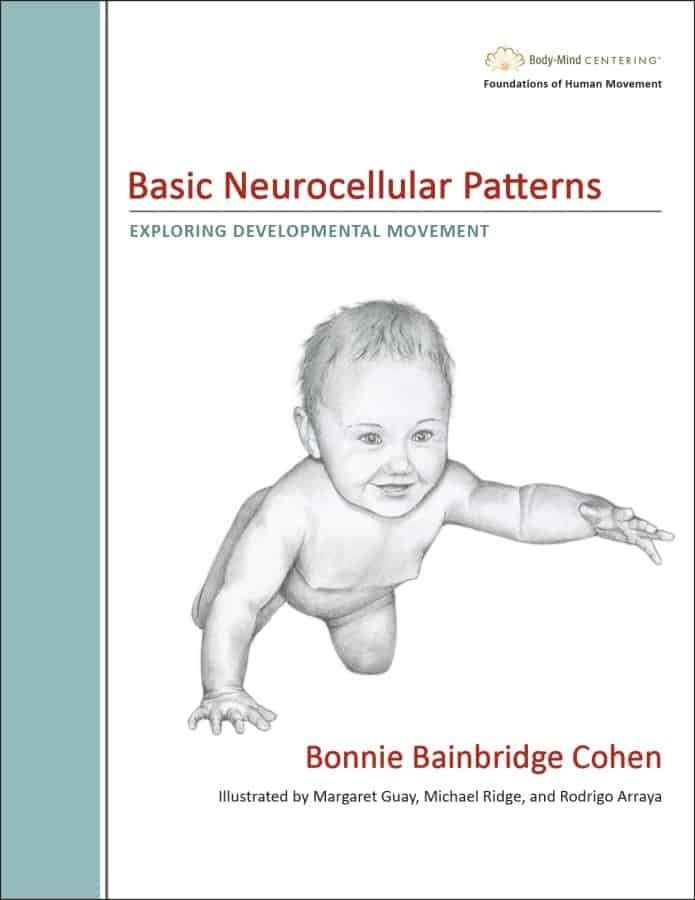 Basic Neurocellular Patterns
Bonnie Bainbridge Cohen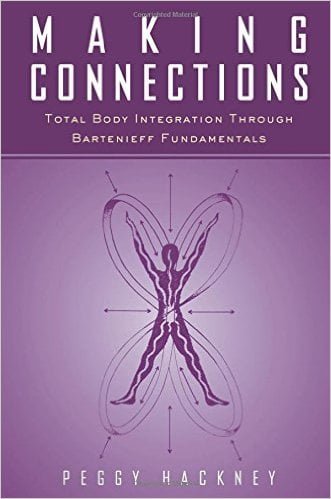 Making Connections
Peggy Hackney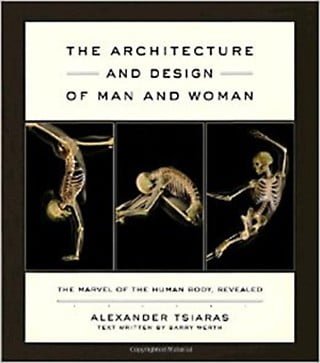 The Architecture and Design of Man and Woman
Alexander Tsiaras
Wisdom Of The Moving Body
Linda Hartley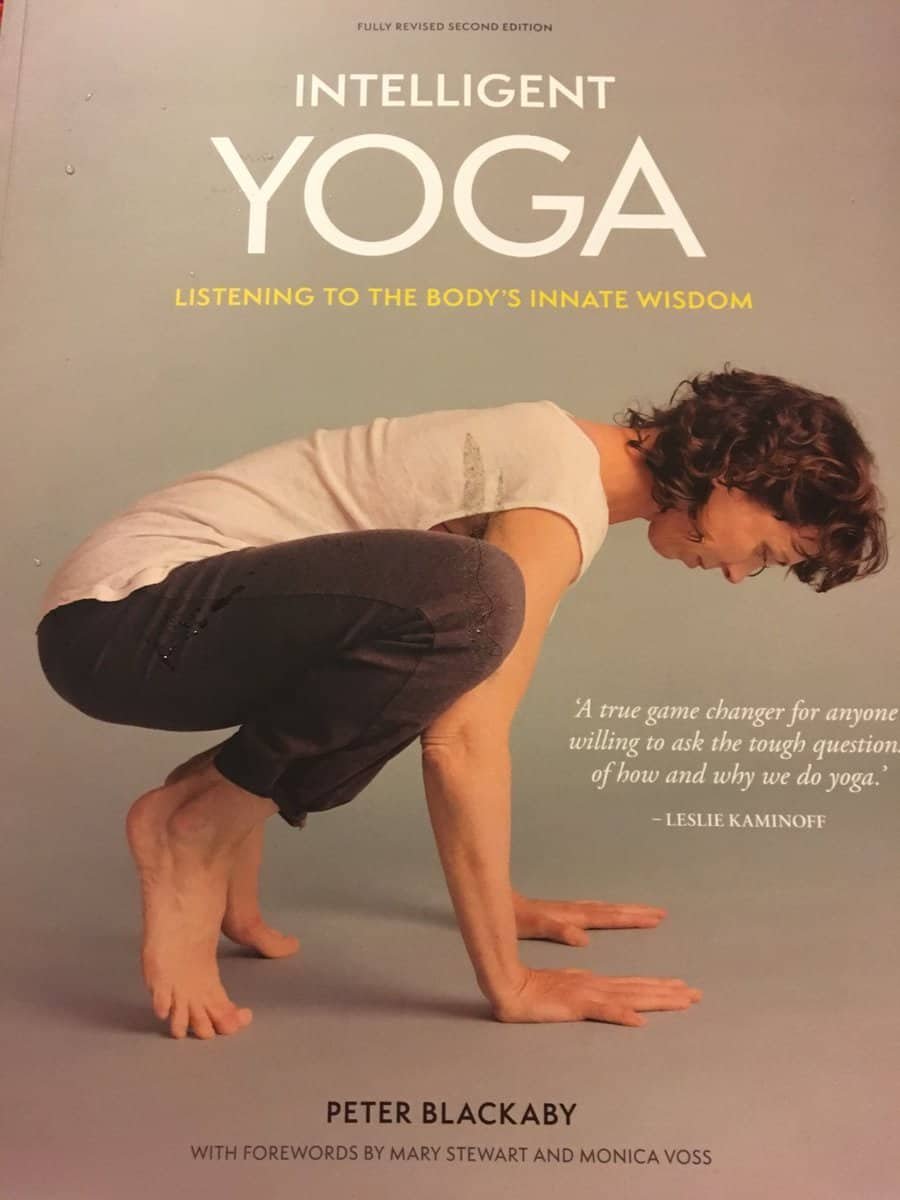 Intelligent Yoga
Peter Blackaby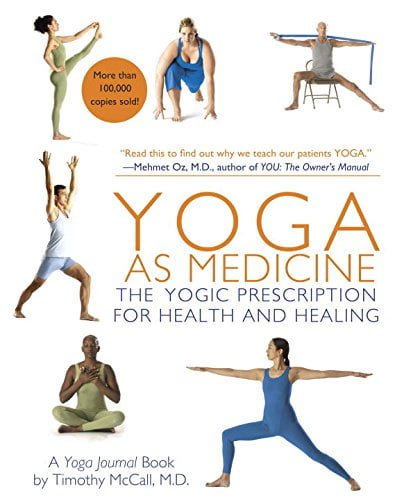 Yoga As Medicine
Timothy McCall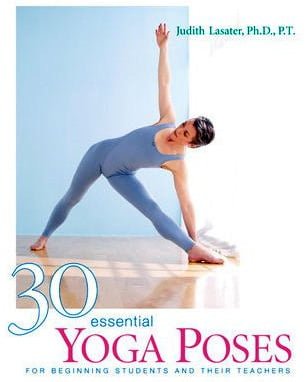 30 Essential Yoga Poses
Judith Lasater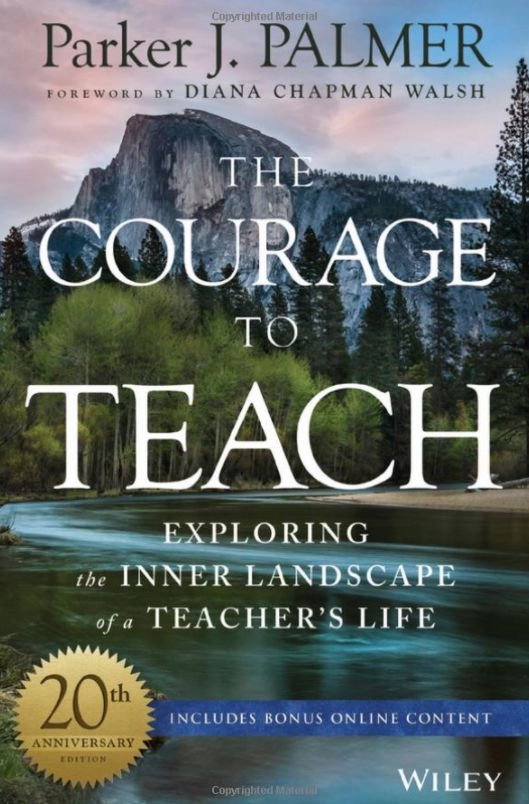 The Courage To Teach
Parker J Palmer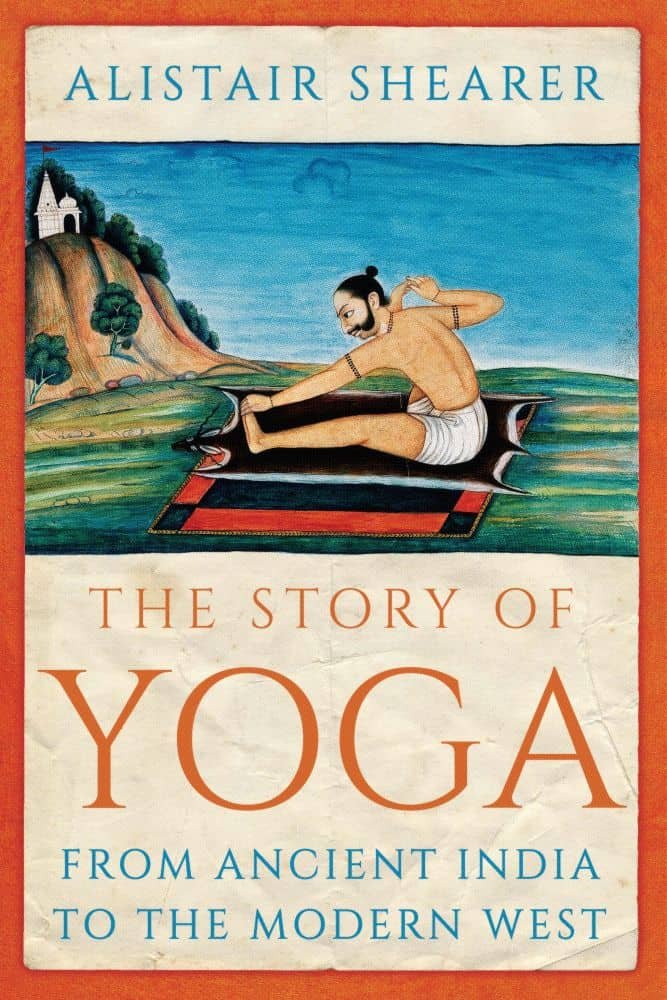 The Story Of Yoga
Alistaire Shearer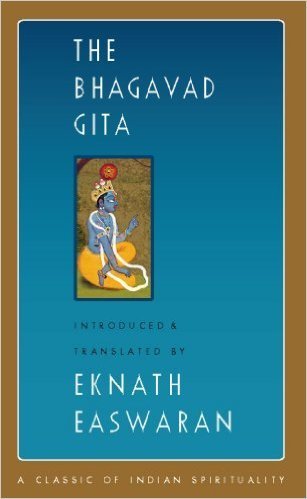 Bhagavad Gita
Eknath Easwaran
Teaching Yoga
Mark Stephens
The Science Of Yoga
Ann Swanson