Weekly Yoga Classes and Workshops
We highly recommend that before attending our Yoga teacher training programs you come along to our classes - so that you get a true feel as to our approach and style in teaching.
Do check the Contemporary Yoga Centre for classes and courses with our programme director and core faculty member Karla Brodie, along with many other teachers who have been through our trainings.
Having said that, each teacher is also somewhat unique in how they present their classes and information. Each teacher has their own website - please do make contact to arrange times to attend classes.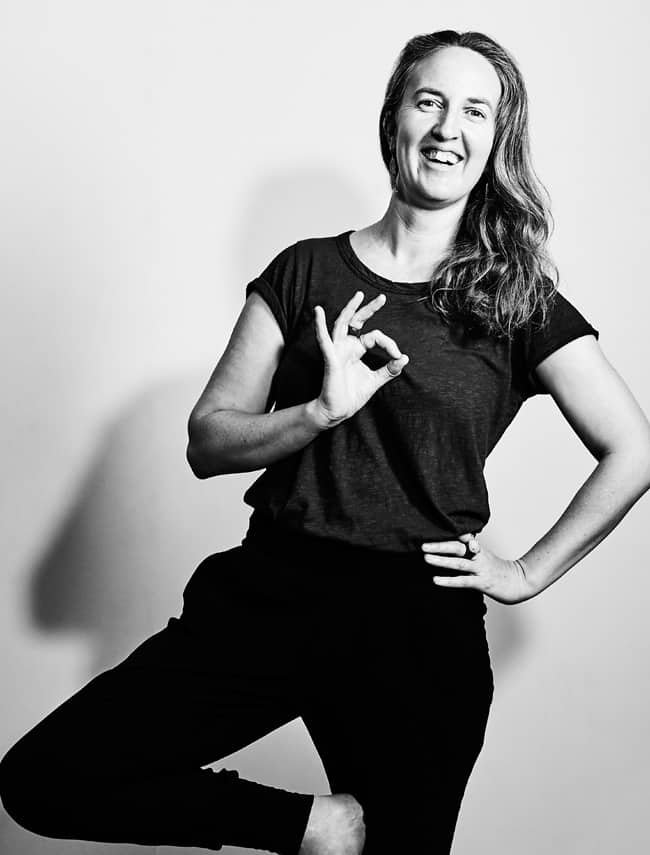 Karla Brodie
Core Faculty / Programme Director
Intuitive, honest, attentive, creative, joyful and full of expression — there's something about Karla that speaks directly to your insides, and suddenly you realise you have a newfound conversation with your inner world as well as you gain a deeper understanding of balanced posture and integrated movement.
Read more >>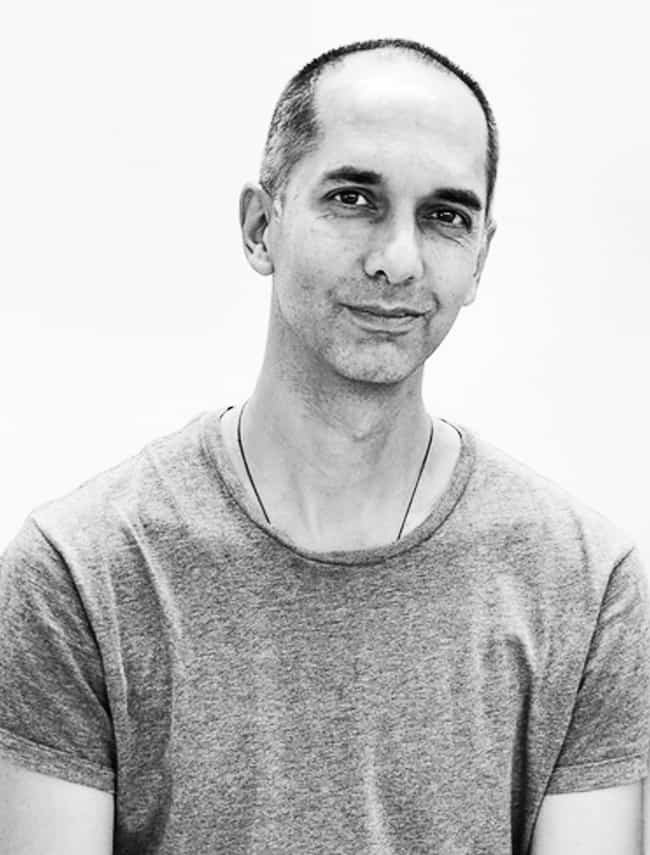 Neal Ghoshal
Core Faculty / Programme Director
When someone loves what they do with all of their heart, it emanates to everyone they work with. Neal is one of these people.
His teaching focuses on exploring and refining natural movement and alignment principles, and to embody these in a way that takes our spiritual practice into our everyday lives.
Read more >>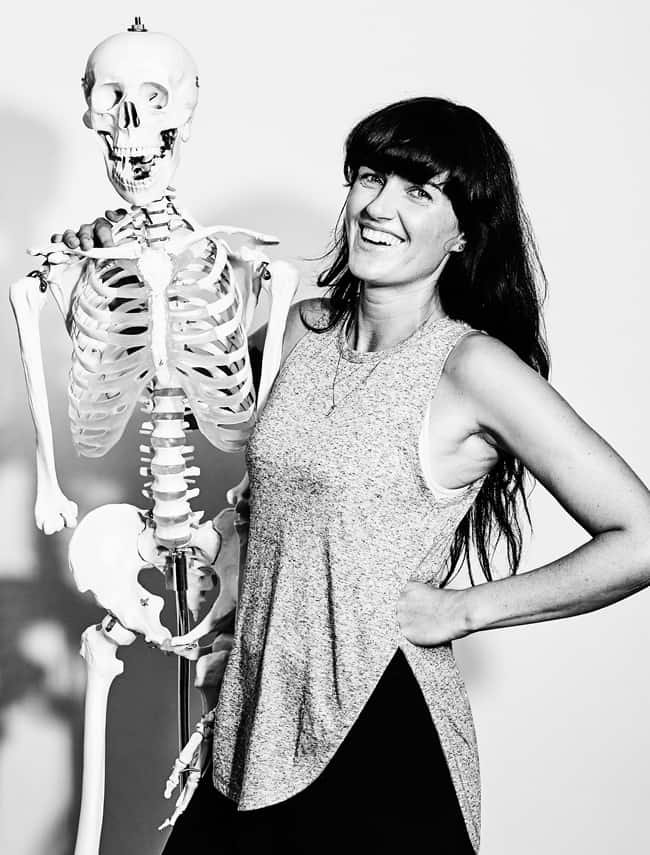 Haidee Stairmand
Core Faculty
Haidee brings a pragmatic approach to her teaching and offers students a clear, approachable and understandable way to develop their Yoga through self-sensing, and awareness.
She is passionate about making yoga accessible for all, enabling an individualistic approach.
She has a unique ability to connect to others in a simple but profound way and sees Yoga as a holistic therapeutic modality that encompasses traditional and contemporary approaches to the Practice.
Read more >>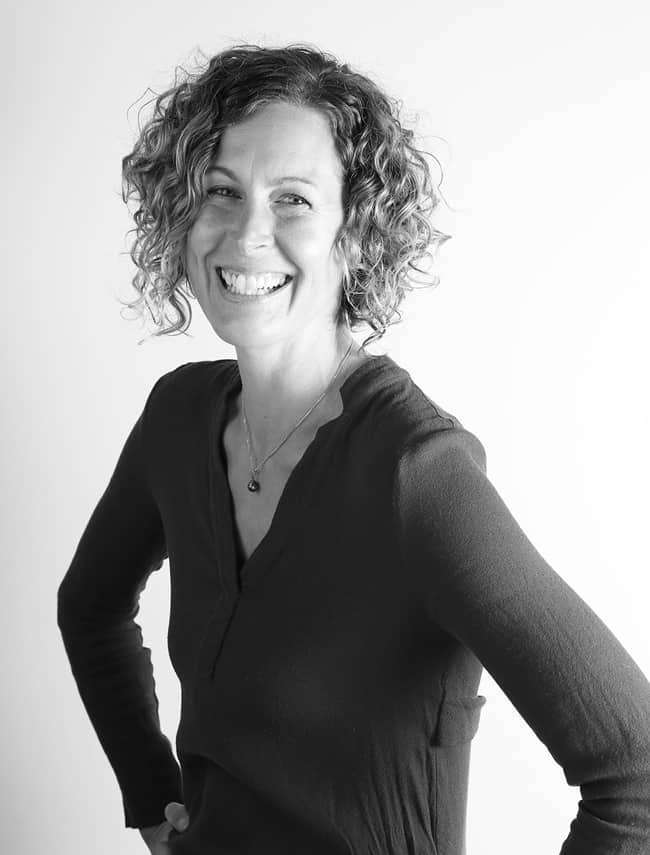 Sam Loe
Core Faculty
Sam's Yoga practice and teaching come from a somatic place of listening deeply within. She is passionate about sharing Yoga in a way that empowers and gives agency to her students through creating safe learning environments, invitational and choice based practices and ultimately supporting people to develop their own self-practice.
Sam is a certified iRest Teacher and in addition shares functional, therapeutic and restorative practices in her community, via classes, workshops and retreats.
Read more >>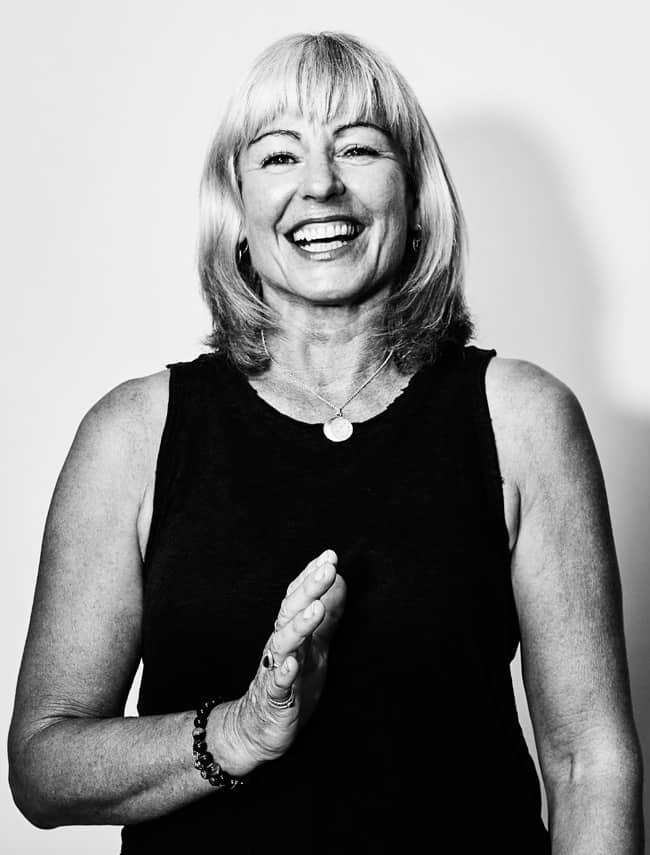 Sandra Palmer
Core Faculty
As a certified psychologist I have always been interested in the relationship between the body and the mind and my masters thesis was in the field of psychoneuroimmunology.
I have a particular interest in the way Yoga can be used to provide balance and stillness (and consequently energy) in this fast-paced world we live in.
Read more >>