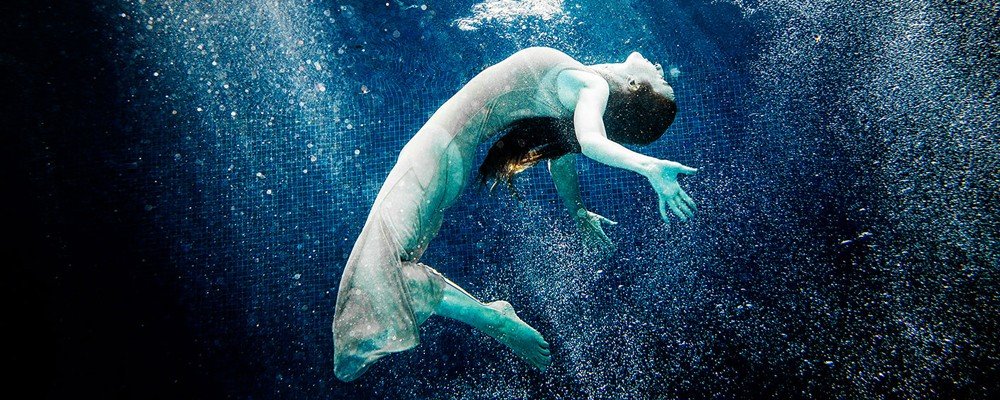 Karla Brodie
Karla's classes are at The Contemporary Yoga Centre, Remuera

MONDAY
9.45–11am
Grace, heart, balance, rest

TUESDAY
6-7.15pm
Begin, gentle, foundations, breath
7.30-8.45pm
Rest, roll, form, flow

WEDNESDAY
9.30–10.45am
Ease, connect, deeply rest

THURSDAY
7.30–8.45pm
Breathe, nourish, regenerate


WEEKENDS
I offer workshops, retreats and special gatherings
Regular offerings of Restorative Yoga and yoga teacher trainings. Neal Ghoshal I co-host our yearly Restorative Yoga Retreat at Mana Retreat.
Karla is an experienced and qualified yoga teacher. She is inspired to share the practice and philosophy of yoga in a simple, joyful, self renewing way. Her practical and intuitive approach leads students toward a deeper experiential understanding of breath, balanced posture and integrated movement.

Karla specializes in restorative yoga, a deeply nourishing and balancing practice for the whole body and in particular the nervous system. She effectively works with students unwinding from high stress, fatigue and hyperventilation.

The foundation of Karla's teaching is within the human developmental movement patterns. Embodying these self renewing patterns restores effortless breathing, ease, fluidity and cohesion in movement. Karla's teachings, interwoven with the traditional and eternally relevant eight limbs of yoga, offer a holistic approach to the practice of yoga.
Yoga Teacher Training
I am available for private tuition
Yoga teacher mentoring
Workplace wellness programmes
n a t u r e - b e e s , s l o t h s , m o s s , b e a v e r s , r e g e n e r a t i v e g a r d e n i n g p r a c t i c e s , e d u c a t i o n
LORRAINE DOWNES:
"Since commencing my practice with you Karla, it has shown me that yoga doesn't have to be about perfection, but more it is about gently connecting to our wondrous bodies, minds, hearts, and souls.

I love the whole yoga practise now - all of it, not just the end Savasana. I enter each class not fearing it, but knowing it is going to make me feel soooo good.

I leave the class feeling centred and my whole being feels that it has been loved, not judged, and for that I am forever grateful!"
Qualifications / Teacher Level
500 hour EYT
3 year apprenticeship Yoga Academy 1999-2002
Donna Farhi advanced teacher training, participant, assistant, faculty.
Currently a student on the SME - BMC training in Melbourne
Please note:
We are proud to profile these teachers who have been through our trainings. However, we take no responsibility for your experience in their classes and workshops. We highly recommend you connect and talk with teachers first before attending their classes.