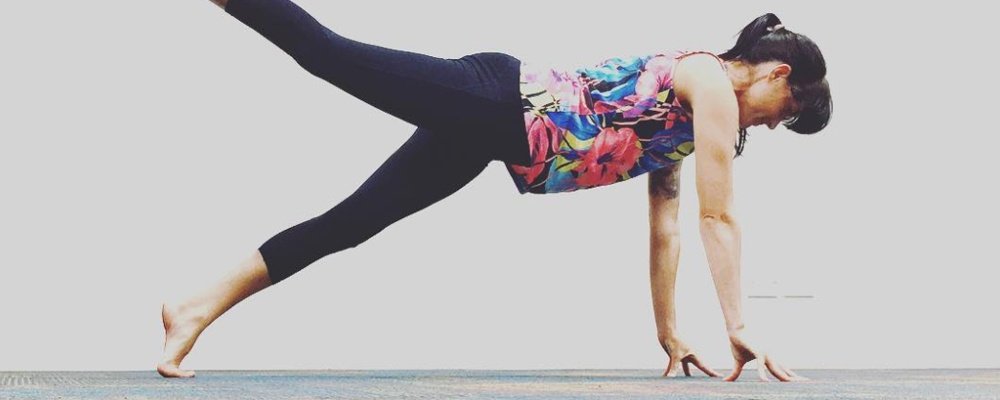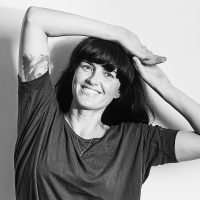 Haidee Stairmand
Please check my website for the latest updates on my classes.
Haidee brings a pragmatic approach to her teaching and offers students a clear, approachable and understandable way to develop their Yoga through self-sensing, and awareness.

She is passionate about making yoga accessible for all, enabling an individualistic approach.

She has a unique ability to connect to others in a simple but profound way and sees Yoga as a holistic therapeutic modality that encompasses traditional and contemporary approaches to the Practice.

"I am a certified Integrated Yoga teacher and therapist/movement educator and completed my initial studies with Contemporary Yoga Training (Auckland).

I have training and experience in Somatics and mindfulness, meditation, Yoga therapy and trauma sensitive yoga. I work with students in group classes, studios and workplaces and in private sessions.
​
My initial exploration of yoga in 2002 led to a great love of the practice which I felt compelled to share with others as a teacher. Yoga has given me a deeper understanding of myself and my place in the world. I'll always consider myself a lifelong student of yoga, and am continually learning."
"Haidee is an excellent teacher, talking us through the class and explaining alternative moves if someone has a past injury or is simply not that flexible yet. Yoga is not about giving pain but retraining our bodies back into alignment.

If you are wanting to give yoga a try I throughly recommend Haidee's classes to anyone just starting out."
SHERYL
Qualifications / Teacher Level
200hr and 500hr trainings and much more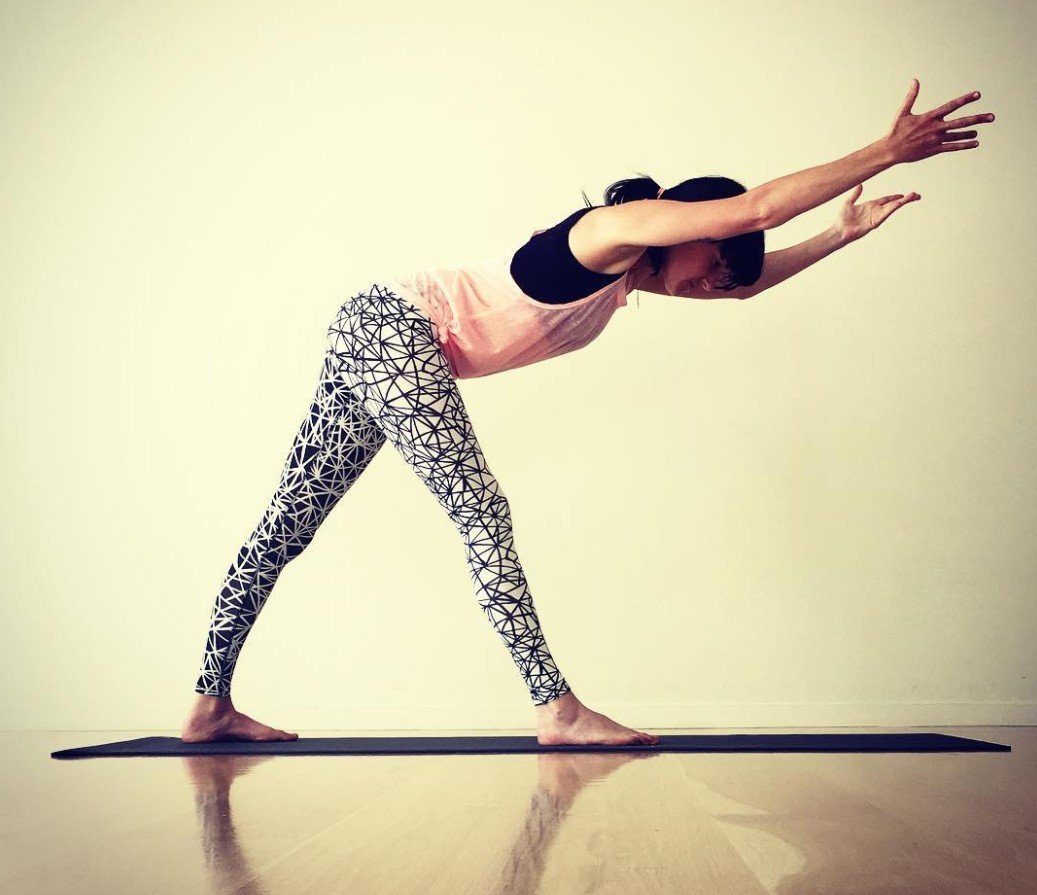 Please note:
We are proud to profile these teachers who have been through our trainings. However, we take no responsibility for your experience in their classes and workshops. We highly recommend you connect and talk with teachers first before attending their classes.