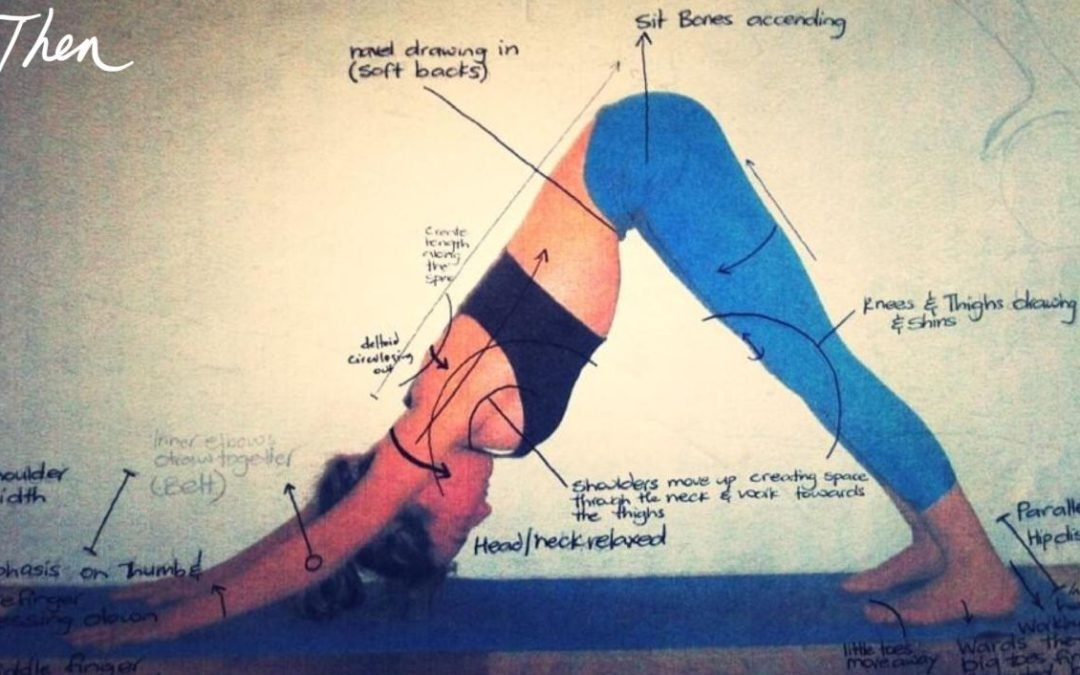 Over the early years of teaching yoga I am often asked by students "Am I doing this right?"
I began to question what defined "right Yoga" and then in contrast what defined "wrong Yoga". I feel it speaks to an ingrained cultural trajectory that values getting better or improving oneself – as if there is something at the beginning that even needs improving.
This self-improvement idea translates into Yoga practice as 'better' or 'good' by being defined by how complex or bendy one can be and is often accompanied by what one looks like while preforming Yoga postures.