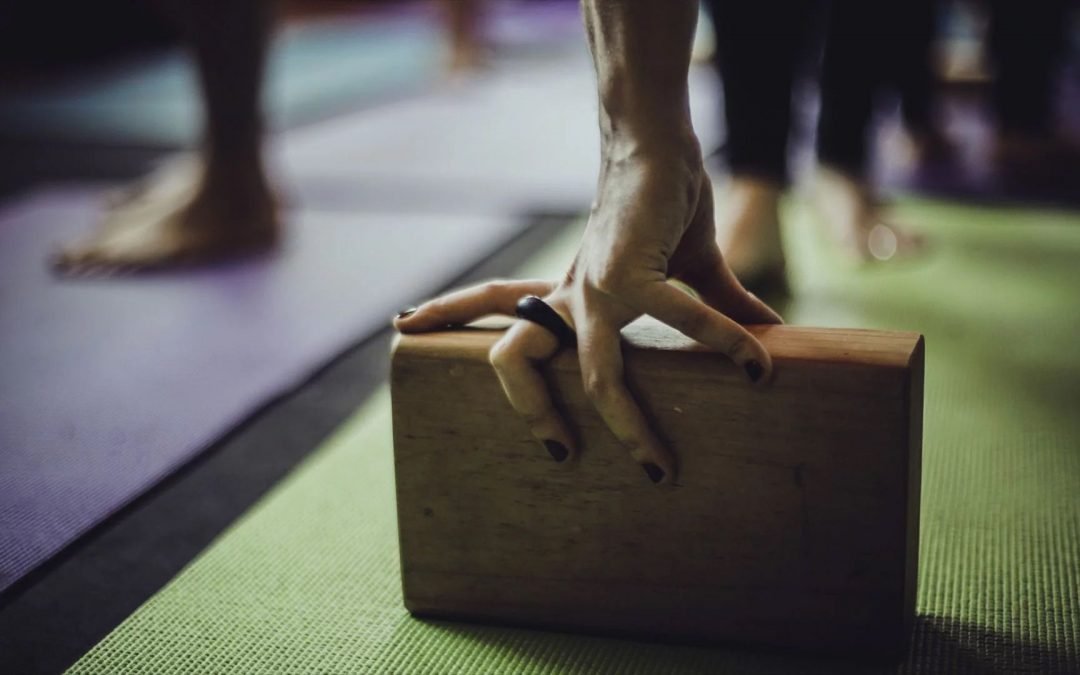 By Leah Sugarman, on Yoga International.
As I've travelled further along my yoga journey, my practice and my teaching have evolved in countless ways. Many things that were once staples in my personal practice no longer even find their way onto my mat. And many things that I swore were worthless have become essential to my teaching.
Just as I've ditched my teenage reckless-driving habits, my Candy Crush addiction, and my coffee dependency, I no longer incorporate the following six cues into my practice or my classes.