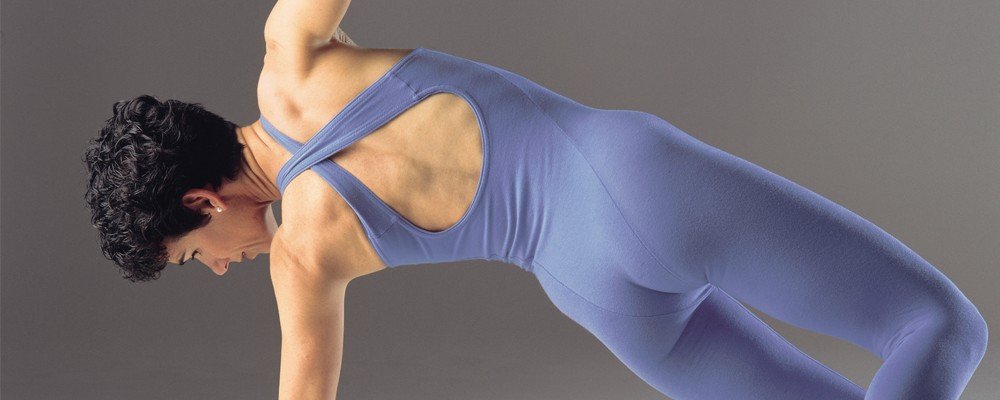 Donna Farhi
Based near Christchurch in New Zealand, Donna offers Yoga intensives and trainings in New Zealand and internationally.

Please see her website for all events:
https://www.donnafarhi.co.nz/
Please see Donna's website for all her workshops, intensives and teacher trainings.
https://www.donnafarhi.co.nz/
Donna Farhi is a Yoga teacher who has been practicing for over 40 years and teaching since 1982.

As a post-lineage pioneer, Donna has been at the forefront of generating a new model for teaching and practice that fosters self-inquiry through the cultivation of each persons inner reference system. Going beyond the archaic pedagogic model that is characterised by "Simon Says" mimicry and rigid formulaic methodology, her approach is to create a safe learning environment where her students can investigate, adapt and evolve their practice to honour their individual needs.

Incorporating the rigorous backing of anatomical principles for safe and sustainable practice, Donna offers progressive levels of engagement that allow people of all levels of experience and from all traditions to build their own authentic Yoga practice.

Considered the "teacher of teachers" students return to Donna's intensives year after year to be a part of the inspiring evolution of Donna's own practice and teaching.

Donna is the author of four contemporary classics: The Breathing Book, Yoga Mind, Body and Spirit: A Return to Wholeness, Bringing Yoga to Life: The Everyday Practice of Enlightened Living, and Teaching Yoga: Exploring the Teacher-Student Relationship which is a curricular text for teaching trainings worldwide.
Her fifth and most recent book, co-authored with Leila Stuart, Pathways to a Centered Body: Gentle Yoga Therapy for Core Stability, Healing Back Pain and Moving with Ease is becoming the go-to text for Yoga teachers, therapists and somatic practitioners.

Her latest online tutorial courses on Anatomy of a Centered Body and Yoga for Lower Back Pain: Keys to Sacroiliac Stability and Ease of Movement, are making her expertise more accessible to teachers and students worldwide (donnafarhi.co.nz).
Donna's in-depth knowledge of anatomy and her dedication to the study of functional and safe movement keep me coming back to her intensives. Donna has an exquisite eloquence in articulating the depth of Yoga inquiry, which continues to inspire me to be the best and kindest of Yoga teachers.
~ Rebecca Sullivan (Australia)

"Donna teaches with complete authenticity. Her integrity comes from truly embodying and experiencing all she teaches, and her skill is in managing to share this with such diverse groups."
~ Alison Smith, Australia

"A Donna Odyssey. Food for every cell of the body."
~ Mathew Bergan, London

"I have learnt that I have the strength and grounding to trust the soft whisperings of my heart. So grateful."
~ Eugenia Sivitou, London

"I felt I was in a very safe pair of hands… I felt my heart gradually open by the 4th day. I was constantly on the edge of the most beautiful tears.
~ Simon Beardsell, Australia

"An impeccably organised, profound experience which left me feeling free and whole. I thoroughly recommend this intensive to anyone who wants to come home to themselves."
~ Joanna Simas, London

Many more testimonials here:
https://www.donnafarhi.co.nz/testimonials/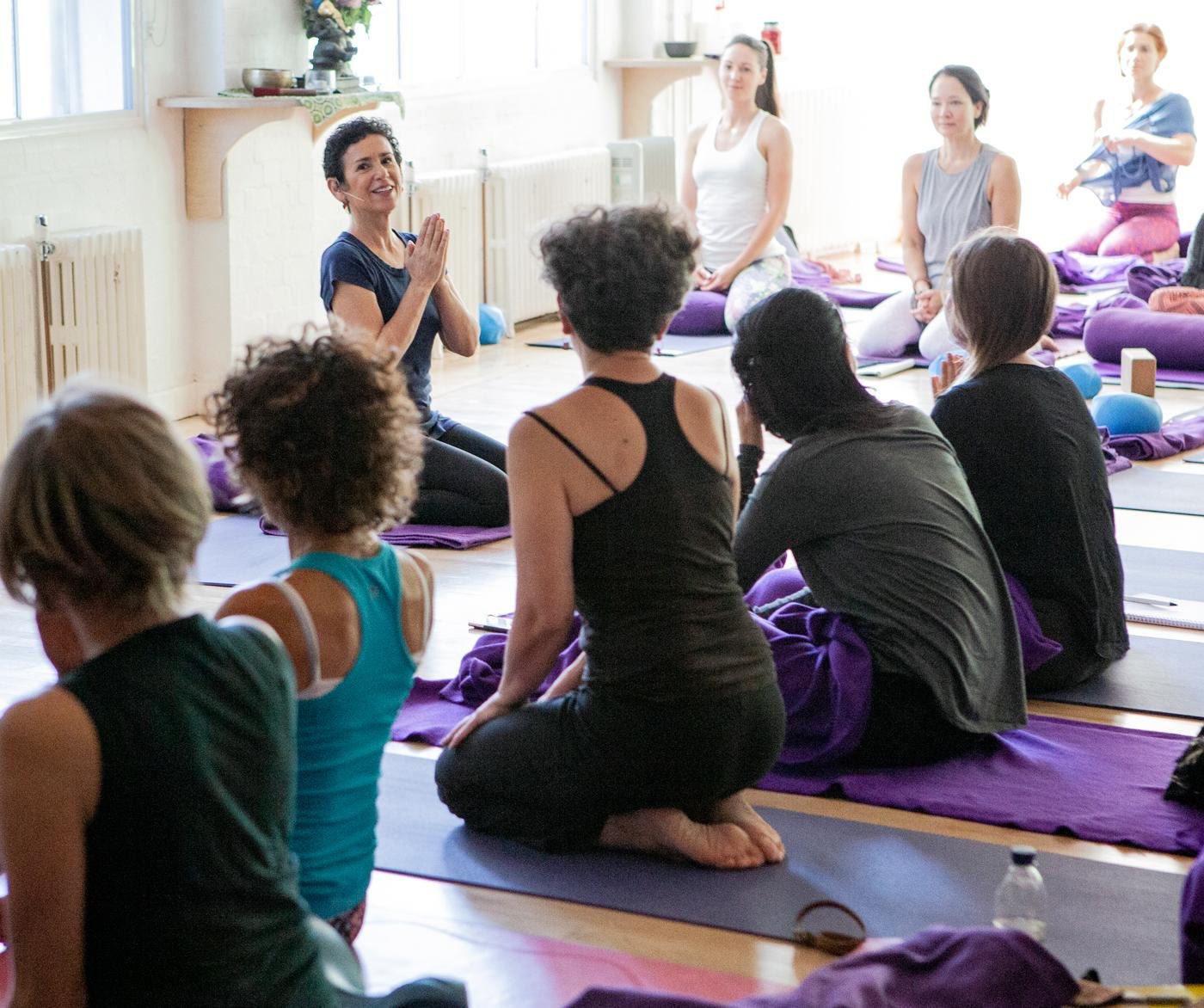 Please note:
We are proud to profile these teachers who have been through our trainings. However, we take no responsibility for your experience in their classes and workshops. We highly recommend you connect and talk with teachers first before attending their classes.