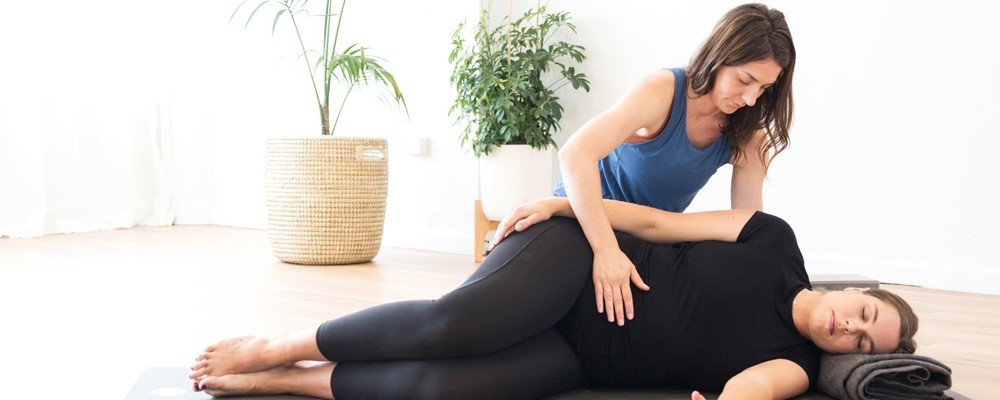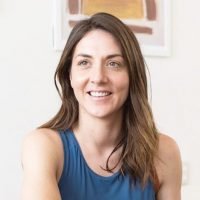 Amy Morice
New Plymouth, Taranaki, New Zealand


Mindfulness & Meditation Practice
Our meditation classes contain elements of stillness, subtle movement and reflective awareness. We offer a contemporary approach to meditation and mindfulness practice. Classes impart the benefits of conscious breathing, slowing down and tuning into the present moment as a way to restore and regulate.

Embodiment practices are incorporated to guide an holistic experience of one's own body, thus expanding physical and emotional intelligence. Your teacher is experienced and will hold a supportive space for you to establish a sustainable mindfulness meditation practice.

Pre & Post Natal classes
Pregnancy is a sacred and special time in a woman's life where she is provided the opportunity to slow down and tune in. At Tahi we have a range of services that are tailored to meet the needs of our Hapū Wāhine. All our teachers are experienced practitioners and mothers that are respectful and supportive of your unique needs and where you are at on your journey.
"Yoga and awareness based bodywork through Massage is at the foundation of what I do when working with others. The practice of these modalities has taught me how to live a holistic, connected and happy life which became a natural progression into teaching others how to do the same. Our bodies all have their own innate wisdom that supports healing. With patience we can learn practical skills that allow us to tap into these abilities and as a result we flourish in our body and life.

In my classes or working with me one on one you can expect to be offered the space and guidance to experience functional movement, structural awareness and a greater sense of ease in your body. My intention is to guide and educate, inspire and allow the whole person to experience health and healing. Through years of study, practice, travel, Motherhood and significant life events I have refined a unique style of teaching Yoga and Massage that is authentic, adaptable, intelligent and open. These are qualities, when embodied, keep us centered through change. Life is full of vibrancy and this practice teaches me daily how to express that. I look forward to seeing you on the mat, in clinic or at a training."
Mama, Yoga Teacher and Massage Therapist

Parenting, Being in Nature, Hiking, Snowboarding, Running, Yoga, Dance, Ocean swims, Laughter, Conscious Conversation, Deep Rest.
Qualifications / Teacher Level
Cert. Myofascial Massage & Structural Integration; D Hansa Flow & Yoga Therapy, Diploma In Yoga Studies Qi Yoga & Natural Therapies Sydney (420hrs) Advanced Yoga Teacher Training Donna Farhi, Yin Yoga Teacher Training, Pre & Post Natal Yoga Teacher, Contemporary Pilates Teacher.
Please note:
We are proud to profile these teachers who have been through our trainings. However, we take no responsibility for your experience in their classes and workshops. We highly recommend you connect and talk with teachers first before attending their classes.