Contemporary Community Gathering Day
A day of coming together and sharing, teaching and learning, with focused mini workshops
Saturday 22nd May 2021
St Heliers Community Centre, Auckland
For anyone and everyone who has studied with us, from 200 hour trainings to advanced training modules.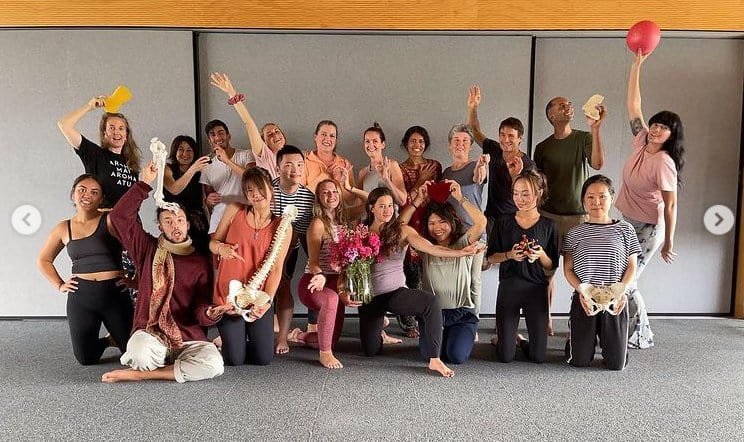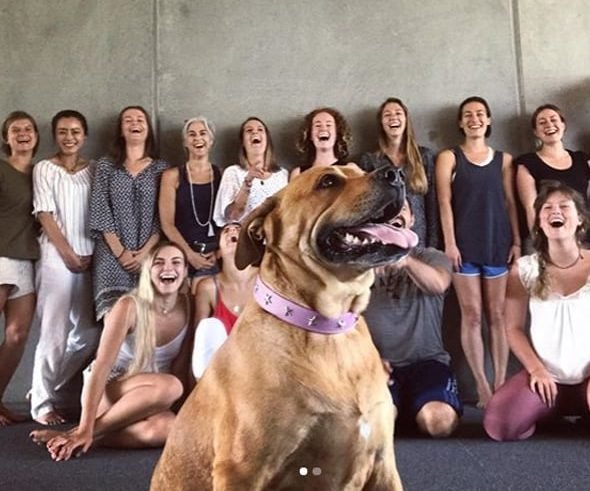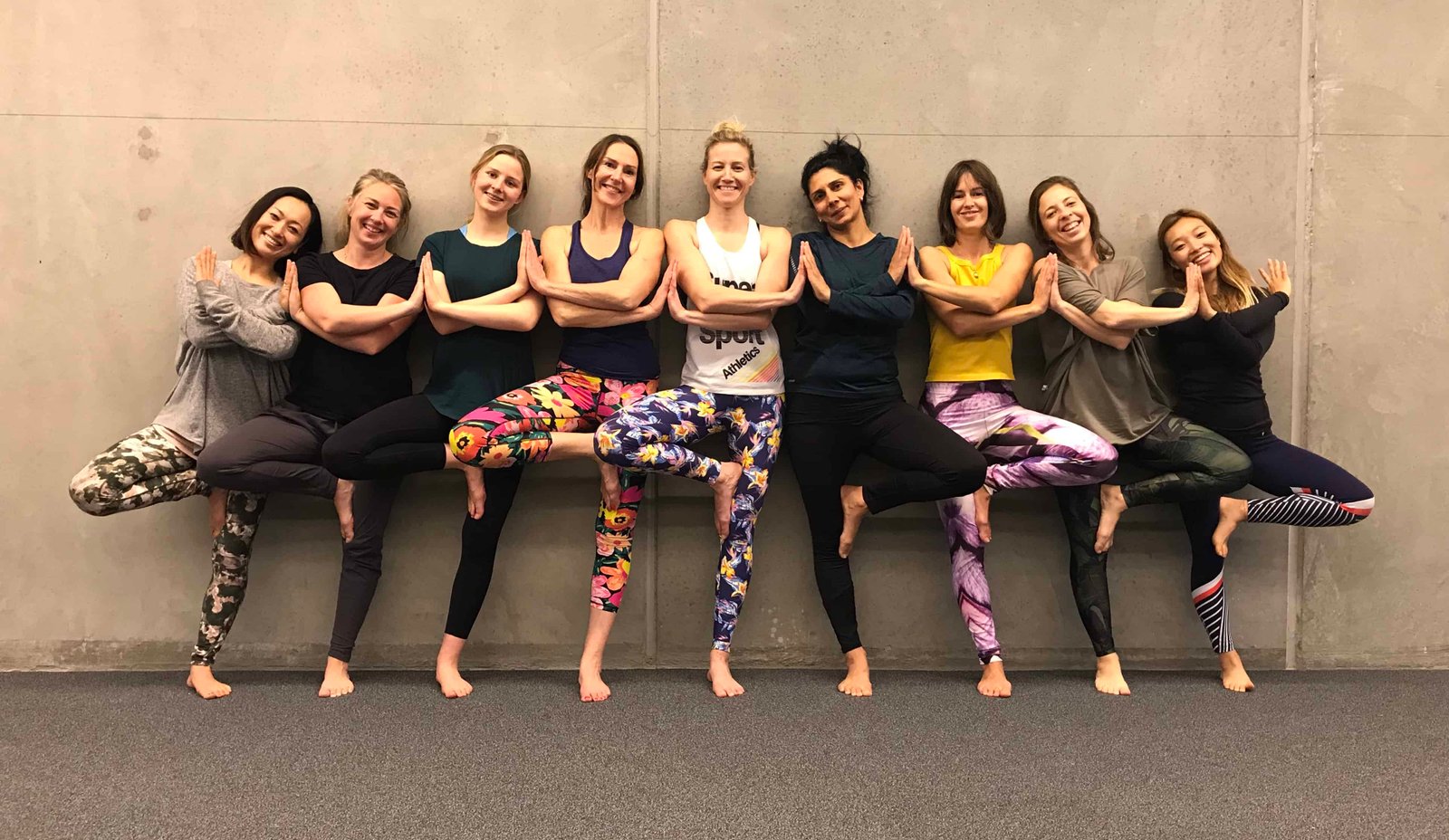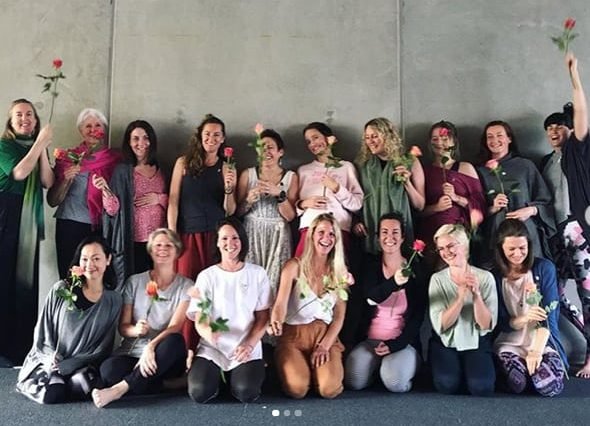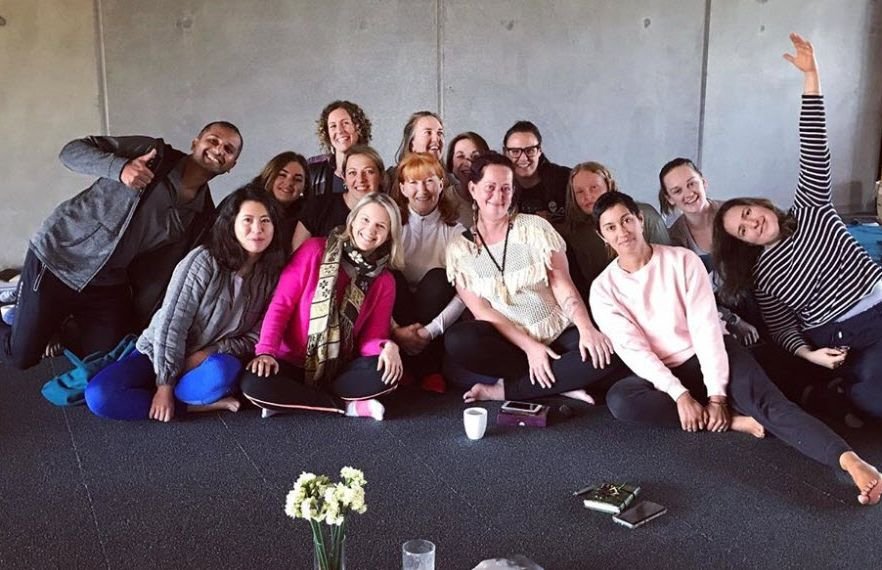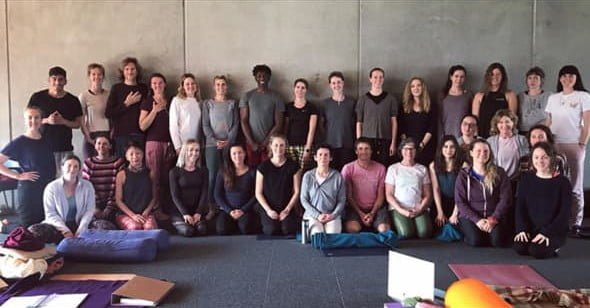 We at Contemporary Yoga are excited to announce the first of regular gatherings for our growing community of Yoga practitioners, teachers, students and colleagues.
Our intention is to be connected together, to grow our collegial support, and to meet new like-minded friends in the Yoga community. We will also be sharing some practices and offering mini workshops over the day. Future community gatherings will be set over a weekend, or will take the form of a residential retreat.
Here are some of the offerings we are setting up for the Saturday 22nd May:
Personal Yoga practice with the opportunity of feedback from senior teachers.
A guide to journaling your Yoga practice and teaching with our administrator and experienced educator Sandy Farquhar.
Working with imposter syndrome, with counsellor Jemma Allen.

The imposter syndrome is where we may doubt our skills, talents or accomplishments, and / or we may feel inadequate as a teacher.
How do you befriend your sense of being "not a real yoga teacher" or an impostor? This conversation will share research about impostor syndrome, and offers some practices to cultivate a steady and kind sense of yourself.

Fluid rolling enquiries with Caroline Bindon
Q + A sessions with Karla and Neal
Community sharing
A timetable will be published shortly.
Please note that this event is open only to all Contemporary students and teachers, whether they have completed a 200 hour course, a specialised training, or a 300 hour training.
For further information, please contact Sandy Farquhar on info@yogateachertraining.nz or phone Karla Brodie on 021 964 252.
To register your place, please complete the booking form below.
22nd May 2021
7.30 - 9am: Personal Practice (optional)
9.45am - 12.45pm: Sessions
2 - 5pm: Sessions
The St Heliers Community Centre
100 St Heliers Bay Road, St Heliers
Auckland 1071
map here >>
Cost for the day: $120
22nd May 2021
7.30 - 9am
9.30am - 12.30pm
2 - 4.30pm
The St Heliers Community Centre
100 St Heliers Bay Road, St Heliers
Auckland 1071
map here >>
Cost for the day: $120
Booking Form
Register your place for the Contemporary Yoga Community Gathering day by completing the form below.
With this form you can pay by either credit card or you can choose to pay by internet banking.
Please note that there is a 2.9% credit card processing fee (from Stripe). Do consider paying by Internet banking if you wish to avoid the fee - thank you!
22nd May 2021
7.30 - 9am
9.30am - 12.30pm
2 - 4.30pm
The St Heliers Community Centre
100 St Heliers Bay Road, St Heliers
Auckland 1071
map here >>
Cost for the day: $120