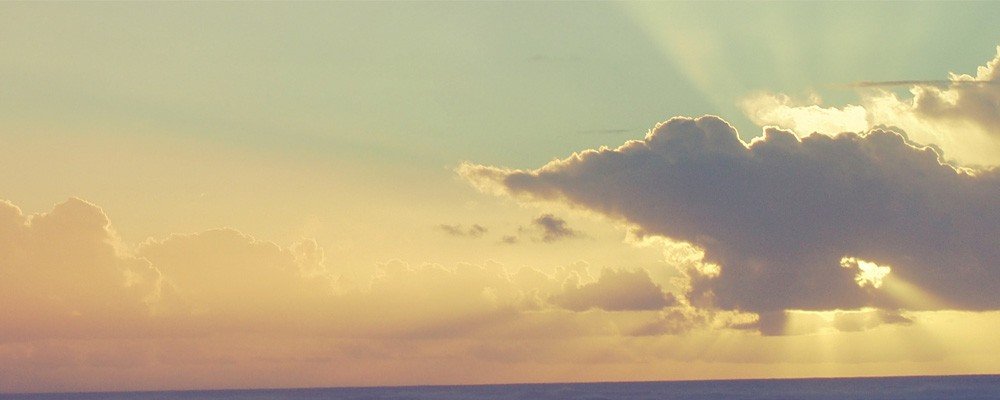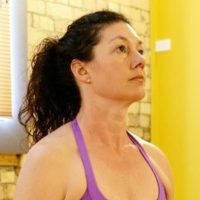 Jennifer Judd
Muriwai , Auckland, New Zealand
Jen has had a long association with Yoga and has personally realised huge benefits from her own practice. These benefits inspired her to attend Yoga teacher training so that she could, in turn, pass on this valuable knowledge to others.

Jen currently runs 2 weekly evening classes for adults at her studio in Muriwai beach. The classes, which run at 7.30pm for an hour, are a combination of Hatha, Yin poses and Somatics exercises suitable for most people (including beginners).

She uses Hatha postures to warm up the body and to prepare for some delicious longer held yin postures to aid openness and relaxation, and somatic exercises to improve movement patterns and increase range of movement.

She also takes 1 kids yoga class on a Tue evening during term time.
Since the start of covid19 Jen has been live streaming her classes via Zoom. Now, at Level 1, you can attend the class either online or in the Muriwai studio. For more information please email or phone Jen. Classes run on Mon and Wed evenings at 7.30pm.
Qualifications / Teacher Level
Hot Yoga Auckland - 200 hour teacher training 2013
Contemporary Yoga - Somatics and Mindfulness 2017
Contemporary Yoga - Restorative Yoga 2017
Please note:
We are proud to profile these teachers who have been through our trainings. However, we take no responsibility for your experience in their classes and workshops. We highly recommend you connect and talk with teachers first before attending their classes.