Deepen your Yoga skills with a 12-month Mentoring Program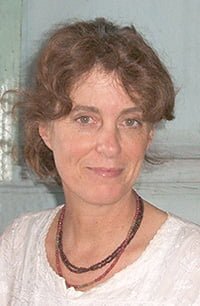 Deepen and transform your personal spiritual journey with the support of a 12 month mentoring program.
Following requests from students who are very keen to start mentoring this year, and because I am very keen to start the process as well, I have put together the following programs.
We will meet for monthly sessions that will be practically orientated, grounded in meditation, body work, movement, and creative visualisation explorations. These explorations will be continued and deepened in your own time during the intervening month. The shape of the explorations will be determined in line with student interests and each session will have a theme of investigation, with theory and discussion to orient and inspire our enquiries.
You will be supported in your journey of self discovery and healing with practical guidance and teaching. Your practice will be sustainable and powerful. You will gain a deeper understanding and confidence in your own journey and how it translates to your day-to-day life. You will have the confidence to use what you have learned in your work with others.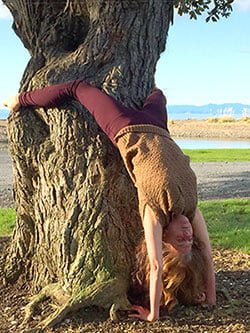 The full mentoring program will involve extra weekly or bi-weekly short sessions as required, either face-to-face at the studio or by email or phone. The short sessions will focus on working skilfully with difficult emotions and situations that arise, and with detailed suggestions for directing your personal practice and working with obstacles that might be arising. 
The commitment is for 6 months at a time. You may be able to start through the program, but still with a 6 month commitment. 
Initial registration deposit of $200 is required for both options, then monthly payments in advance of $100 or $200 respectively. The deposit will cover payment for the last session. If you need to miss a class for personal reasons, you will be able to add an extra class at the end of your course.
Students will check in with each other and with me about how their practice is going, and what help they need, during the day.
I am very excited about the possibility of working in this way with a committed group of students, so that we may develop the skills to live in a fuller, deeper, more compassionate way in the world. 
Participant numbers are limited on both programs to ensure the highest quality. 
Fees are set at $100 (meet monthly) and $200 (full program) for the duration of the course.
Numbers restricted to 6 participants for full program. Early Registration recommended.
Mentoring programs starting in November 2015
There are two options for participating in this program:
attend only the monthly sessions
attend the monthly session and participate in a full mentoring program
The full mentoring program involves extra weekly or bi-weekly short sessions as required, either face-to-face at the studio or by email or phone. Skype is also a possibility in 2016. 
Proposed Dates:
Sunday November 22 
Friday evening 6-9pm, December 4 & 11
Sunday Jan 10
Sunday Feb 14
Sunday April 10
Sunday May 8
All Sundays are 9:30am–4:30 pm. 1 hour lunch.
Monthly Sunday dates continue through 2016.
Contact Dyana with expressions of interest:
…
Amazing, beautiful, sparkling, alive, awake, kind. Dyana, thank you.